The fresher the food, the healthier it is for your family. Let's face it – food just tastes better when it is in season and able to arrive in your kitchen sooner. While many fruits and vegetables are available year-round, BC's home-grown harvests are at their peak during specific seasons.
Take a look at our bountiful list of fruits and vegetables you can look forward to each season from neighbouring farmers – particularly from Okanagan , BC and Ralph's farm below.
local produce + seasonal favourites
---
As we shift into cooler days, we will be sourcing less local produce and more seasonal favourites! Enjoy some holiday favourites like pomegranates and mandarin oranges.
Seasonal Produce:
Pomegranates
Chinese Mandarin Oranges by 5lb box
Large Navel Bluejay Oranges
Satsuma Mandarin Oranges
Valencia Oranges
Local Produce:
Local Produce:
Hazelnuts
Walnuts
Okanagan Gala⁣
Okanagan Pink Lady ⁣
Okanagan Ambrosia ⁣
Okanagan Macintosh ⁣
Okanagan Golden Delicious ⁣
Okanagan Honeycrisp ⁣
Okanagan Spartan ⁣
Okanagan Nicola ⁣
Okanagan Fuji ⁣
Okanagan Red Delicious ⁣
Okanagan Granny Smith ⁣
Okanagan Cameo⁣
Okanagan Romero Peppers
Okanagan Bosc, Bartlett and Anjou Pears
Bell and Mini Peppers
Endives
Herbs
Red Russian Garlic
Carrots, loose, bagged & bunched
Brussels Sprouts
Garlic and Alfalfa Sprouts
Pea Shoots
Green Cabbage
Red and Gold Beets
Butternut Squash
Buttercup Squash
Acorn Squash
Spaghetti Squash
Long English Cucumbers
Red Grape Tomatoes
Red and Yellow Potatoes
Turnips
Parsnips
Wheat Grass
Leeks
---
Spring
English Peas
Lettuce varieties
Rhubarb
---
Mid to Late Summer
(approx. August-September)
---
---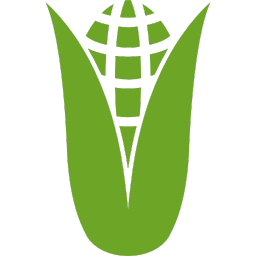 Early to Mid Summer
---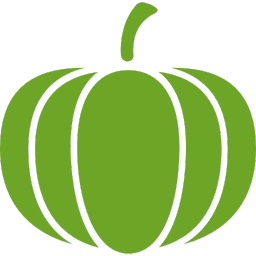 Autumn
(approx. September-November)
Apples

Ambrosia
Braeburn
Fuji
Gala
Golden Delicious
Granny Smith
Jonagold
Mac Intosh
Pink Lady
Red Delicious
Spartan

Squash varieties
---