The fresher the food, the healthier it is for your family. Let's face it – food just tastes better when it is in season and able to arrive in your kitchen sooner. While many fruits and vegetables are available year-round, BC's home-grown harvests are at their peak during specific seasons.
Take a look at our bountiful list of fruits and vegetables you can look forward to each season from neighbouring farmers – particularly from Okanagan , BC and Ralph's farm below.
local produce
---
Currently:
Red haven peaches
Blueberries
Raspberries
Blackberries
Local corn
Pickling cucumbers and dill
Okanagan Cherries
Zucchini
Eggplant
Cilantro and parsley
Kale
Romaine Lettuce
Red Leaf Lettuce
Green Leaf Lettuce
Long English peas
Warba potatoes
Strawberries
Bunched spinach
Bunched carrots
Bunched radishes
Roma tomatoes
Campari tomatoes
Mixed romanella tomatoes
Tomatoes on the vine
Cherry tomatoes on the vine
San Marzano grape tomatoes
Beefsteak tomatoes
Grape tomatoes
Medley tomatoes
Long English cucumbers
Mini cucumbers
Sweet tooth peppers
Red, yellow, orange bell peppers
Bagged mini sweet peppers
Bagged romero sweet peppers
Freshly Pressed Juice:
Apple/Kiwi juice
Honeycrisp apple juice
Apple/raspberry juice
Bartlett pear juice
Apple juice
Lemonade
Raspberry-Lemonade
Rhubarb-Lemonade
From Out of Town:
Peaches and nectarines from California
Sweet vadalia onions from Georgia
Whole watermelons from California
Ataulfo & haden mangoes
Pomegranates
Cherries USA (May/June)
Last updated July 20, 2021. Products are subject to availability.
Coming Soon:
Field tomatoes/peppers (July/August)
Nectarines/plums (July)
Coronation grapes (July)
Black cherry juice
Blueberry juice
---
Spring
English Peas
Lettuce varieties
Rhubarb
---
Mid to Late Summer
(approx. August-September)
Jalapenos
Apples

Empire
Gala
Gingergold
MacIntosh
Sunrise
---
---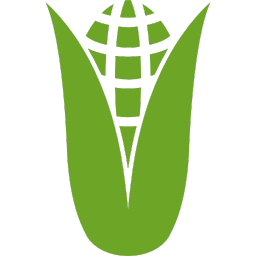 Early to Mid Summer
---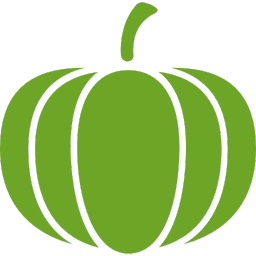 Autumn
(approx. September-November)
Apples

Ambrosia
Braeburn
Fuji
Gala
Golden Delicious
Granny Smith
Jonagold
Mac Intosh
Pink Lady
Red Delicious
Spartan

Squash varieties
---