Ralph's Weekly Specials
---
Share on Facebook or email to a friend
---
From the Fraser Valley Fields to our Market!
We proudly work with many local farms in the Fraser Valley to bring you the freshest B.C. produce at our market.
We source our local everbearing strawberries from Lepp Farms in Abbotsford. These strawberries continue to produce berries into the early fall. Below is an update on their progress!
"Our strawberries are loving this sun & heat just as much as we are! I took a walk through the fields at Lepp Farms today and saw many, many green little berries that just need a little bit more time and sun to get bigger and ripen.
Look at those little berries grow – we're expecting an early season here in the valley."
– Lepp Farms in Abbotsford
Market Updates
---
---
New Arrival: Phat Tea
WHAT IS THIS STUFF?
Phat Tea is a new kind of beverage as instead of adding sugars that cause you to crash, gain weight and get hungry we added the most potent MCT oil available to do the exact opposite. Phat Tea is made to help you stay focused, control your weight and keep you satiated.
WHY SHOULD I DRINK THIS?
Phat Tea contains a type of MCT oil called caprylic acid. When consumed, your body can use it for a quick burst of energy. The boost you'd get from sugar but without the crash, cravings and weight gain.
The MCT oil is easily converted into ketone bodies where are a great fuel for the brain and can improve cognitive function.
There is not magic food that causes fat loss but MCT oil helps you feel satiated so you can stop feeling "hangry" and getting distracted by foods you don't need.
---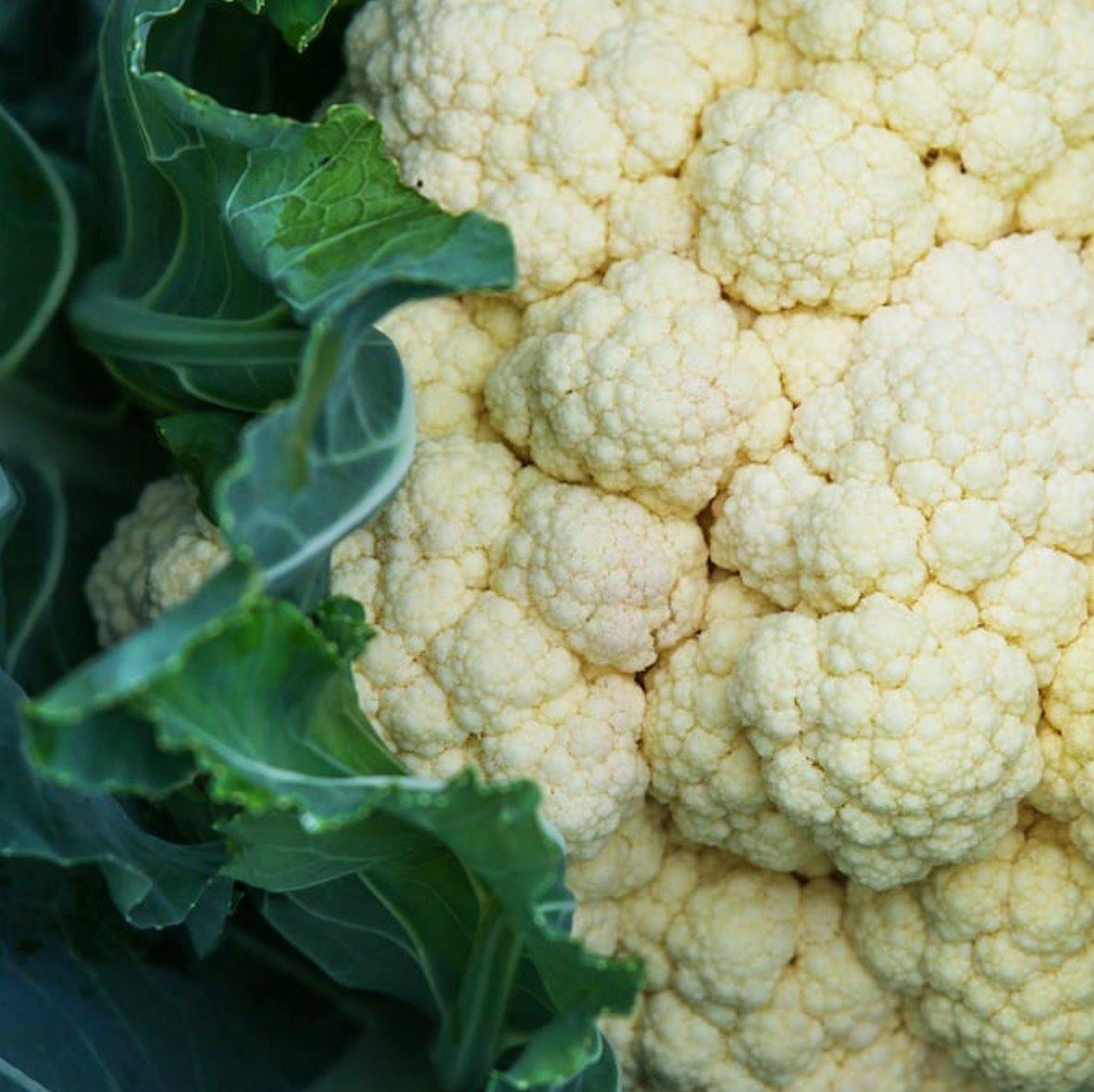 ---
Local Cauliflower – Last chance!
We are getting one more delivery of Krause Berry Farm's Local Cauliflower and then it is DONE for the season! Murray estimates we should have it in until at least Thursday but it's hard to estimate exactly.
With local produce coming and going so quickly, be sure to stay tuned on our day to day posts on Instagram and Facebook that highlight new arrivals!
---
---
Friday Night Car Meet at Ralph's
**WEATHER DEPENDANT**
Wow! What a fun evening last Friday. With over 50 cars in attendance our Bistro was buzzing. Thank you to everyone for your patience as we served you. We plan to have more staff on this Friday for sure! Rain or shine, Elizabeth's chili and herb/cheese scones will be back again all day Friday and weather dependant, the cars will be back too!
🚗 This is a very informal meet up, starting at 5pm on Fridays.
🚗 Everyone welcome – whether you'd like to bring your car or come and observe!
🚗 If you're bringing your car to show, please park at the back of the parking lot and be respectful of the space between vehicles.
🚗 Elizabeth is making a big batch of chili + herb and cheese scones to enjoy in our Bistro between 8am and 8pm on Friday too!
---
---
Congratulations & Farewell!

Last weekend Hannah went from Miss to Mrs. and our dear Brenda was there to celebrate with her. Both Hannah and Brenda go back to the days in our "old market."
Hannah is following Brenda's footsteps and is now working in ministry as well as teaching piano! Her little sister, Rebekah is still here at our market. You can find her at our Bistro making fresh sandwiches and serving from our deli.
Thank you Hannah for being a part of our team over the years, cheers to your new adventures!
---