Our market is on Fraser Highway right off of Ralph & Murray's farm where we grow blueberries and corn. Ralph grows and harvests our blueberries with our team while Murray, Ralph's brother-in-law grows and harvests his corn. Murray is our Produce Manager and has been a part of Ralph's since the early days at Granville Island. You can find his wife Dianne, Ralph's sister managing our Grocery Department. Murray works closely with our local farmers in our community as well as Ralph and our Okanagan connection. In addition to local offerings, we provide our customers with quality produce from various parts of the world year-round.
You can now order our produce and much more online at meridianfarmmarket.ca.
Shop Now
---
Okanagan Connection
The Okanagan Valley is dotted with orchards and farms. Direct from these growers, Ralph personally selects cherries, apricots, peaches, nectarines, plums, apples, pears, tomatoes, and the list goes on.
The tradition of supporting BC farmers is one of Ralph's Farm Market founding principles. Whenever possible, we offer your family the fresh goodness that bursts with BC pride.
Learn more
---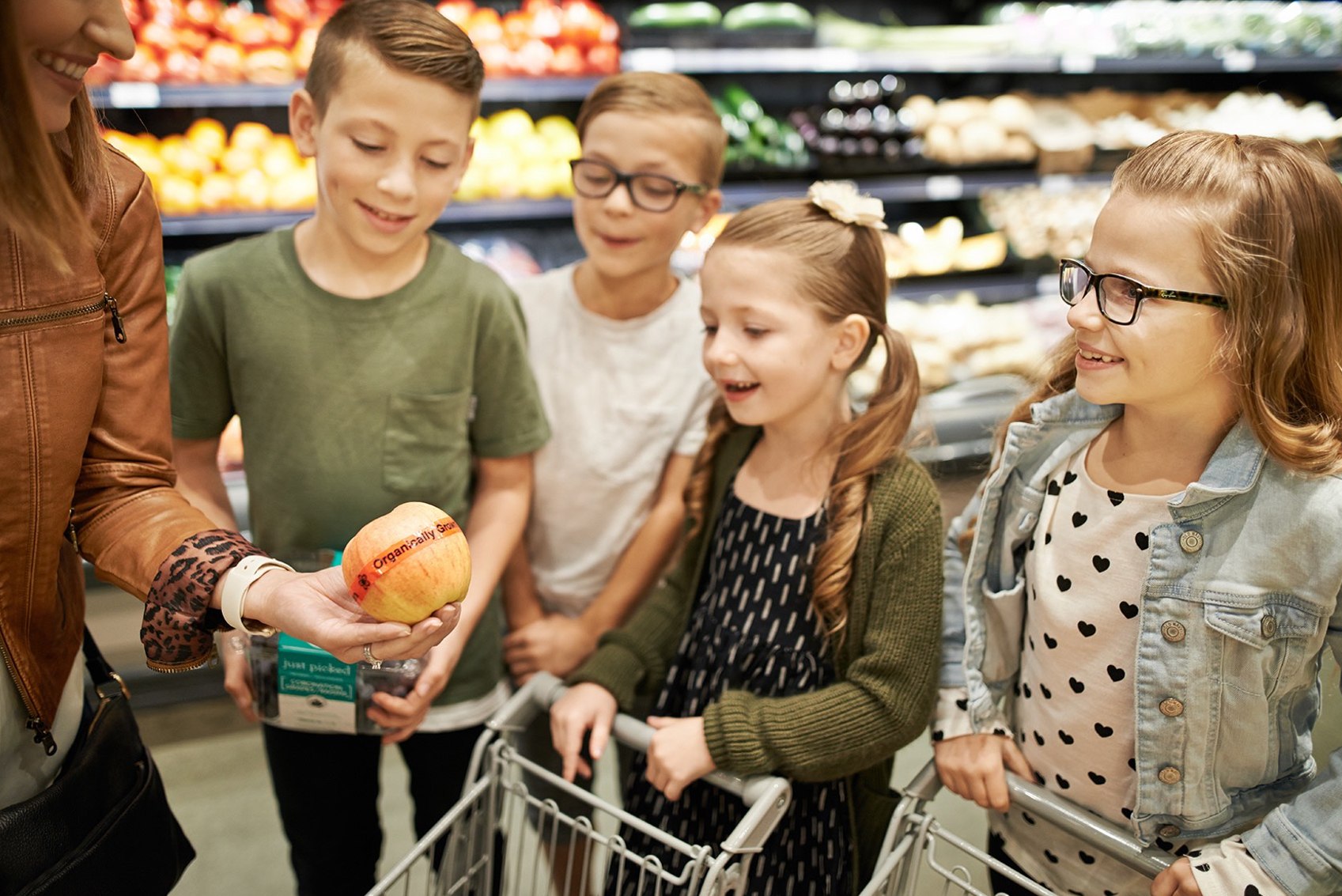 ---
Local Produce
Our passion is connecting our community to fresh local produce when ever possible here in the Fraser Valley. We proudly work with many local farmers such as O'Bella Farm, Glenwood Valley Farm, George Yue Farms, Heppell's Farm, Black Table Farm, Lepp Farm, Neufeld Farm, Krause Farm to name a few! Fresh deliveries are made on a daily basis throughout the season. Supporting local farmers is important to us, from their farm to our market to your table.
Celebrate the seasons
Every year we look forward to being a part of family traditions. Our market has become a one stop shop making your holiday shopping easy and exciting! From brussels sprouts, yams, pumpkins, corn, potatoes, fresh cranberries, and more, our produce is the start of bringing your family together around the table.
---
---
Organic Produce
We have dedicated an area across from our Veggie wall with handpicked Organic produce selections. Throughout the season we source local organic produce when it's available. Enjoy selections such as romaine lettuce, organic blueberries, organic carrots, organic cauliflower, organic celery and more!
---
---
---
---
Perfectly imperfect produce
It's our priority to offer produce at it's peak freshness. When produce does not meet these standards, you can find our "perfectly imperfect" produce at approximately half price. These produce finds can be perfect for smoothies, baking, stir fries or just eating on it's own!
From Our Farm
There's a lot involved in crop farming: planning around the weather forecast, preparing and tilling the soil, planting, cultivating, and harvesting. After the harvest, quality standards ensure that the crops are properly washed, packaged, stored, &/or transported to Ralph's Farm Market.
Between the early 90's and today the farms have produced herbs, lettuce, green beans, pickling cucumbers, nugget potatoes, pumpkins, squash, zucchini and scrumptious, mouth-watering blueberries and corn.
Ralph and Murray continue to take great joy in planting, nurturing and harvesting ground crops – fresh from our fields to your table. Today you can enjoy their main focus – fresh blueberries and corn, fresh from their fields right beside our market.
See the produce guide
---