Happy Canada Day! We are excited to announce we will be open on Saturday July 1 from 8am – 6pm! Enjoy fresh local finds for your celebrations! Did you know we carry as many Canadian made/sourced products as we can? Being a local, family owned and operated business ourselves, we love supporting local & sharing the amazing flavour & quality our country has to offer!
Currently in stock, are Local Strawberries, Raspberries & Okanagan Cherries! A perfect pairing for your bbq or get away this weekend.
Gluten free cones and gluten free ice cream! Available for your celebrations this weekend, festive with a red maple leaf!
Festive finds! Try this delicious maple treat popcorn, a Canadian Tradition. Or, locally made from our family friend's at hardbite, hand crafted style chips! So many delicious and unique flavours to choose from! All natural, Non GMO, gluten free, no artificial anything, no transfat, no cholesteral…the things we look for in what we carry at Ralph's Farm Market!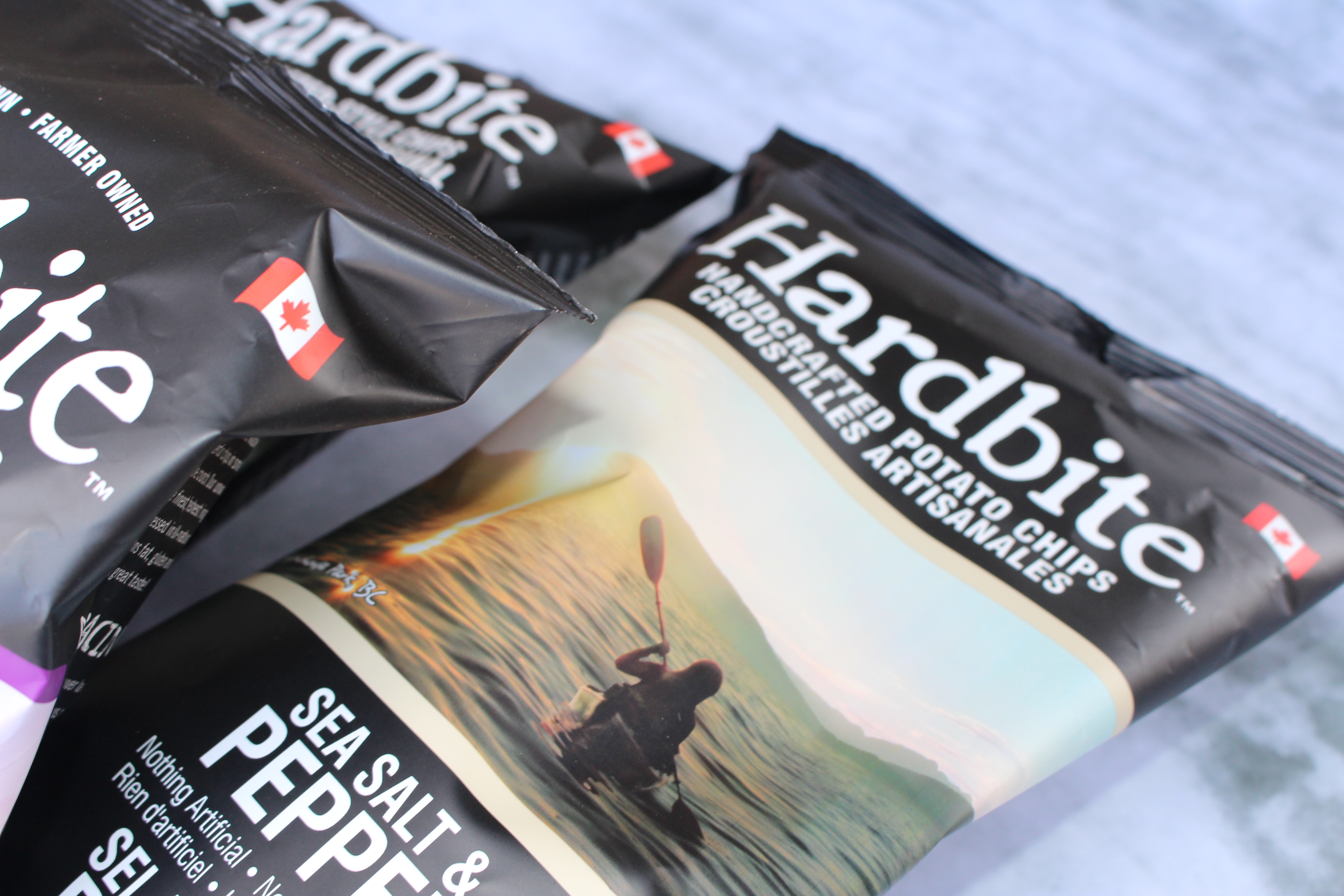 Doing some baking this weekend? Try our newest arrivals from Anita's Organic Mills in Chilliwack! Sprouted buckwheat pancake mix, coconut flour, corn meal, oatmeal current cookie or classic chocolate chip cookie mixes. Certified Organic, Grown by canadian Farmers, Pesticide Free, Non GMO…goodness!